AmeriGlide Stair Lifts, Vertical Lifts, Wheelchair Lifts, Dumbwaiters and Elevators of Tulsa, Oklahoma

AmeriGlide is the leading retailer of stair lifts, vertical lifts, and wheelchair lifts! When it comes to quality service, unbeatable warranties, and incredible value, AmeriGlide is in a league of its own. Don't waste time and money shopping with the competition. Our AmeriGlide of Tulsa, Oklahoma experts are standing by ready to answer all your questions and make sure that you get matched up with the right mobility device. You simply won't find better equipment at better prices. Contact us today and get the help you need to overcome your mobility challenges and increase your freedom and independence!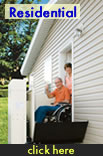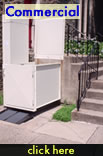 AmeriGlide offers a selection of high quality and affordable
Vertical Platform Lifts
that can fit a variety of residential or commercial applications and are powerful enough to lift both you and your scooter or power wheelchair.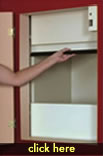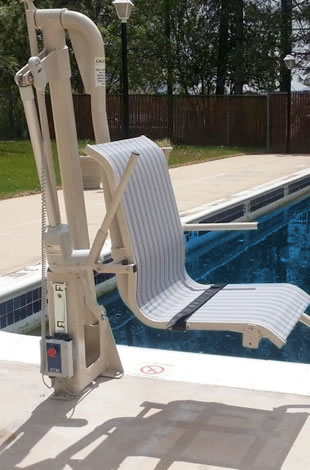 Starting at $3,475.00
A Pool Lift is the perfect tool to allow any user to safely enter and exit a pool and enjoy the many benefits of hydrotherapy.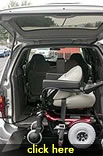 Starting at $1,479.00
AmeriGlide Wheelchair Lifts come in a variety of sizes and styles. Find one that will fit both your vehicle and your mobility device!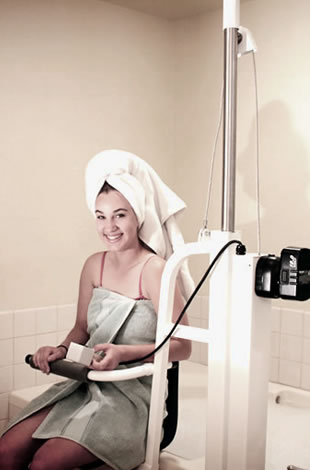 Starting at $3,500.00
Installing a Bath Lift in your home is one of the most simple and affordable ways to instantly improve your safety and mobility.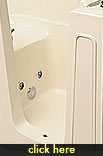 Starting at $699.00
AmeriGlide carries the largest selection of Walk-In Tubs available! Browse through our selection to find the right size model with all the best features!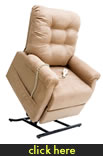 Starting at $489.00
AmeriGlide Lift Chairs will give you the extra boost you need to safely sit and stand. Learn more about these comfortable recliners today!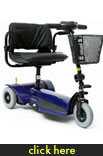 Starting at $549.99
Get the best in affordable and portable Mobility Scooters when you shop with AmeriGlide.
Starting at $175.00
Our line of evacuation products will help ensure that everyone, including the mobility impaired, is able to quickly and safely escape in the event of a fire or other emergency.